We offer industry-leading equipment from well-known manufacturers through our attentive and proactive salesforce.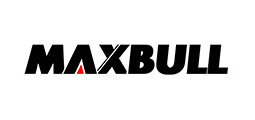 Hong Kong Maxbull Machinery is a Hong Kong registered enterprise that specializes in the design and manufacturing of the full range of loaders – frontal loaders, backhoe loaders, skid steer loaders, etc. Maxbull has 4 factories located in mainland China. Maxbull design, sales, and service teams provide customers with high-tech machinery of excellent quality and the best support services possible.
Visit: http://ahmaxbull.com/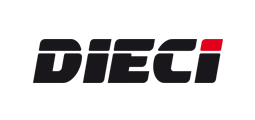 Dieci vehicles and machines for the construction and agriculture industries have been available on the market for over 40 years. Dieci is managed by a group of successful entrepreneurs operating several branches in Emilia. The company prioritizes quality, safety, and constant innovation, all to ensure maximum customer satisfaction.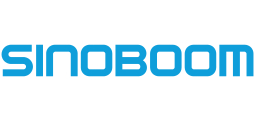 Sinoboom is the world's leading manufacturer and supplier of award-winning MEWPs. Sinoboom's products are developed according to European technical standards and using the latest advanced technologies. The product range includes 20 different types of aerial work platforms in 4 different categories – self-propelled scissor lifts, spider lifts, telescopic & self-propelled articulating boom lifts.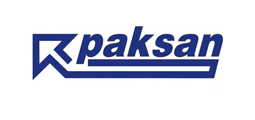 Established in 1982 to expand the manufacturing capability of the Turkish Aerial Work Platform industry, Paksan Platform has been maintaining high industry standards, which is reflected in thousands of Paksan branded platforms still operating in Turkey and many other countries. Standing out from its competitors with an innovative approach, Paksan has successfully placed its machinery in major industrial enterprises and government institutions in more than 50 countries worldwide.
Visit: http://www.paksan.com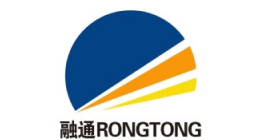 Founded in 1993 and established in 1996, Langfang Rongtong specializes in heavy equipment for oil and gas pipeline construction. The company integrates design, development, production, sales, and after-sales support with a commitment to the provision of the best quality machinery and outstanding customer service.
Visit: http://www.rongtongjixie.com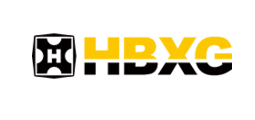 Xuanhua Construction Machinery Co. was founded in 1950. Located in Xuanhua, a historic city in the northwest of Hebei Province, which is only 175 kilometers away from Beijing, HBXG is a pioneer and a leading manufacturer of track bulldozers in China.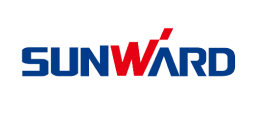 Sunward Intelligent Equipment Group was founded in 1999 and led by Professor He Qinghua of Central South University. Sunward is now one of the leading underground engineering equipment enterprises in China. It is also listed in "Top 50 Global Construction Machinery Manufacturers", "Top 20 Global Excavator Enterprises", and "Top 3 Global Regional Aircraft Leasing Enterprises".
Visit: https://issuu.com/cpitrade/docs/earthmoving-october_issue/12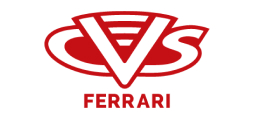 Founded in 1974, CVS Ferrari has been offering a wide range of innovative, high-quality, heavy capacity lift trucks and reach stackers for container handling and industrial applications for over 40 years. Since December 2016, the renowned BP Sideloaders have also become a part of the CVS Ferrari product portfolio, making CVS Ferrari an ideal solution for multiple heavy and special material handling requirements.
Visit: https://www.cvsferrari.it/

Xuzhou Jiufa Construction Machinery Co., Ltd. was founded in 2002 with a registered capital of 76 million yuan and a total investment of 300 million yuan. In August 2015, it was awarded as " High-Tech Enterprise". It is the first enterprise in China to produce, manufacture and develop Rough-Terrain cranes. It is also the Jiangsu Off-road Equipment R&D Center.
Visit: http://www.xzjiufa.com/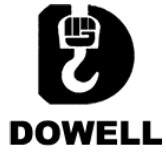 Dowellcrane Machinery Group is a China-leading group of crane businesses which was found in 1955,  and has three factory which are Nucleon Crane Co., Ltd   Henan Mine Crane Co., Ltd   Henan Crane Co., Ltd serving a broad range of customers all over the world to provide a complete set of advanced lifting project, including Gantry crane, Bridge crane, Portal crane, Accessory. 
Visit: https://www.dowellcrane.com/