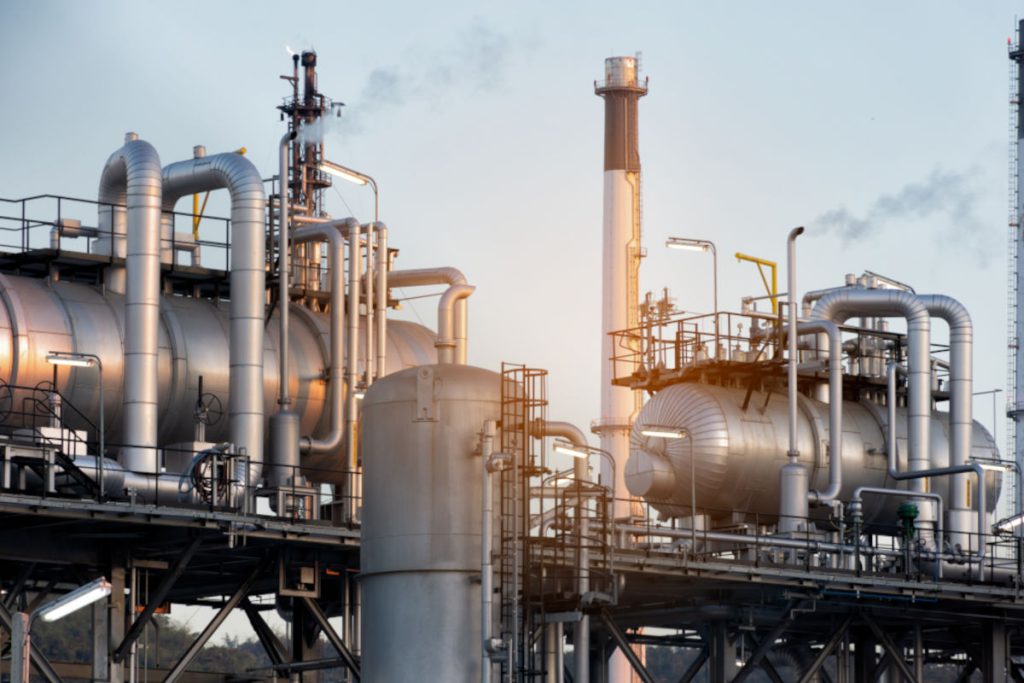 Established in 2005, Shoneez General Trading Co. W.L.L, Kuwait provides Oil & Gas Services as a world-class contractor.


Our services are offered to our valuable clients through the support of our highly dedicated teams with experience over 25+ years of experience in the industry and serving the Middle East and North Africa regions (with a strong presence of clients countries including Kuwait, UAE, Bahrain, Qatar, and Egypt).


Our Commitment to Health & Safety, Eco-friendliness, Openness, Flexibility, Integrity, Integration, Innovation, Quality and Continual Improvement reflects our Competitiveness, Teamwork and Shared Responsibility.
Our values are embedded in our culture as the backbone of our business conduct, reflecting our sense of duty and responsibility in upholding our commitment towards contributing to the well-being of peoples and nations wherever we operate.

To become a trusted, globally recognized integrated Oil and Gas service company.
We are a business entity
Petroleum is our core business
Our primary responsibility is to develop and add value to this national resource
Our objective is to contribute to the well-being of the people and the nation
We aim to grow our operations presently in Kuwait, extending to other Gulf countries and North Africa, with corresponding expertise and technology.
Our ability to communicate would lead to continuous growth and support companies. The company would expand to include skilled, trained, associated support personnel, Oil & Gas service providers, and operational staff all in support of the needs of providing services in conjunction with the Oil & Gas Industry World Wide.
With solid partnerships between networks of companies throughout the Middle East, we could provide a host of additional services to support our customer base further. Our partnership network guarantees quality services with our client's needs in mind. Shoneez Trading Co Company aspires to be a leading international, independent oil and gas investor and manager with superior technical knowledge and cost-effective implementation.

 Services offered would be based on the requirements and would be provided and implemented based on need. 
Infrastructure Projects
Oil Exploration
Ports & Marine Terminals
Oil & Gas Pipeline
Construction & Maintenance
Implementation Of New
Reserve Classification System
Drilling On Shore
De-Watering Services.
Remote sensing and ground survey provider utilizing the latest laser, GPRS and GPR and Aerial.
New Technologies
Artificial Lift System
Specialized Laboratory
Equipments and Services
Drilling Engineers and Rock Cutting Specialists
Tanks, vessels and pipelines tightness testing, Soil Sampling and Geophysical prospection GIS and Remote Sensing Consultancy and Application
EPC Engineering
Procurement Construction
Engineering Consultancy / Project Management
FEED Front End Engineering Design.