Shoneez Trading is an ISO 9001:2015 certified company having multidimensional business regionally & Internationally with a paid capital of KD 1 Million.
The Steel Fabrication Division of "Shoneez Trading" is a leading fabricator of quality steel products from design to installation.
Shoneez is one of the few of its kind that has been established in the principles of 'stability & expansion' based on the slogan 'Absolute Satisfaction' is the mission and vision of the factory and its valuable technical team.
The management of Shoneez, equipped the fabrication facility with the most modern equipment of the era to face this competitive market with the trusted weapon of 'Quality'.
Shoneez is in business to construct & build new infrastructure facilities from concept to reality and beyond, provide contracting services in an ethical manner with best price, while maintaining controlled growth in a safe, stable and rewarding environment.
The main aim of management and its team shall be to become the market leaders, providing efficiency, excellence and reliability. We dedicate ourselves in understanding and fulfilling customer requirements and needs.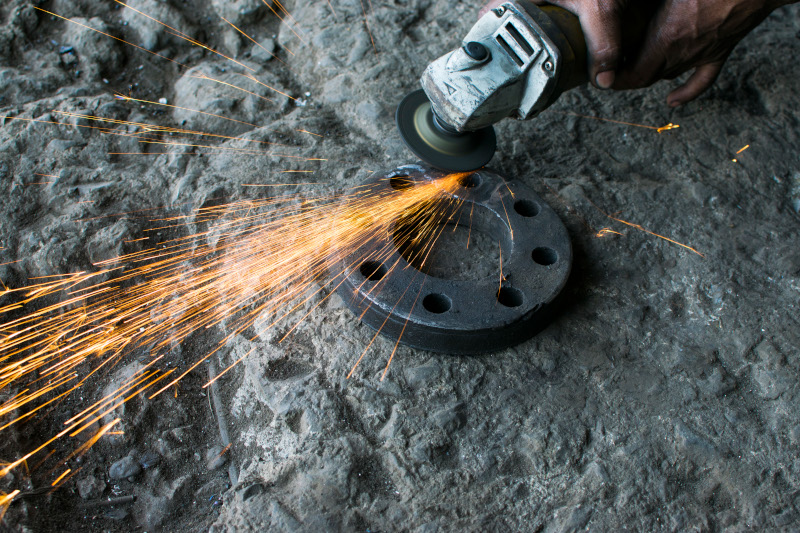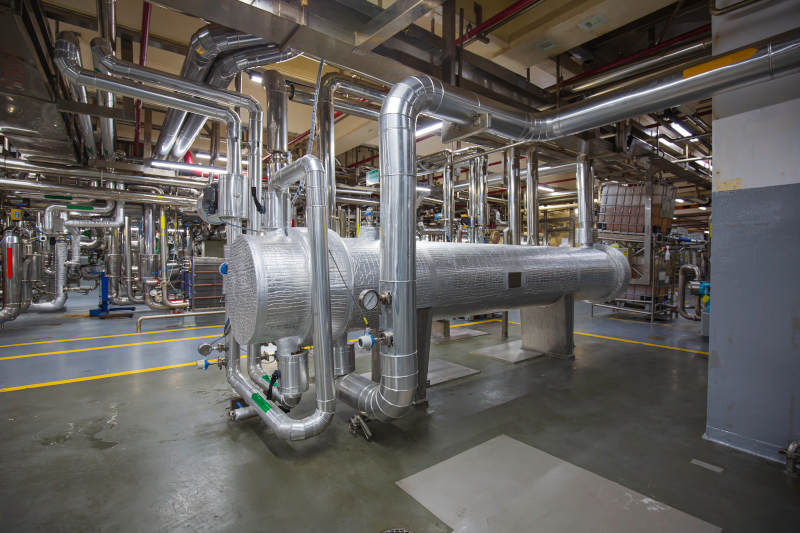 – Design and build for all steel / stainless steel products.
– Structural steel fabrication and Installation.
– Precision Steel Fabrications & Assembly works.
– Piping Fabrications and Installation.
– Plasma Cutting and Bending.
– Steel structure, steel canopies, steel plate form, steel sheds, steel handrails, steel grills.
– Steel trusses, steel staircases, steel bridges, steel spiral staircases, trench covers, steel gratings, ladders etc.
– Storage tanks, silos, Process tanks, reactors and heat exchangers.
– Waste management containers and compactor fabrications.
– Piping Works (chemical plants, utilities, food, fuel & gas).
– Tipper body fabrication / Insulated bodies for frozen and chilled products.
Shoneez seeks excellence in revolutionizing the construction industry by achieving new standards of integrated management system and productivity that are significantly above current industry standards.
To become the choice provider within our industry for consistently providing on time the highest quality products/services that meet the most exacting standards of our valued clients.
STEEL STRUCTURE FABRICATIONS
Shoneez excels at providing superior large scale structure weldments. Our experience and resourcefulness enable us to handle complex weldments with great workmanship and offer full capabilities with control in quality to your specifications. When your fabrications requirements include metal mechanical assembly, we provide complete services from expert with a full repertoire of assembly techniques. Precision structural Assembly works.
Shoneez has everything you need for high quality, cost-effective, custom structural frame (Mould) fabrication and assembly works. Our welded structural frames are outstanding in their precision, versatility, economy and strength. Parts manufactured include Panels, Cabinets, Tanks Enclosures, Weldments, Mechanical Components, Frames, Sculptures and etc. Our Staff has the sophistication and skills to handle even the largest and most complex structural and frames.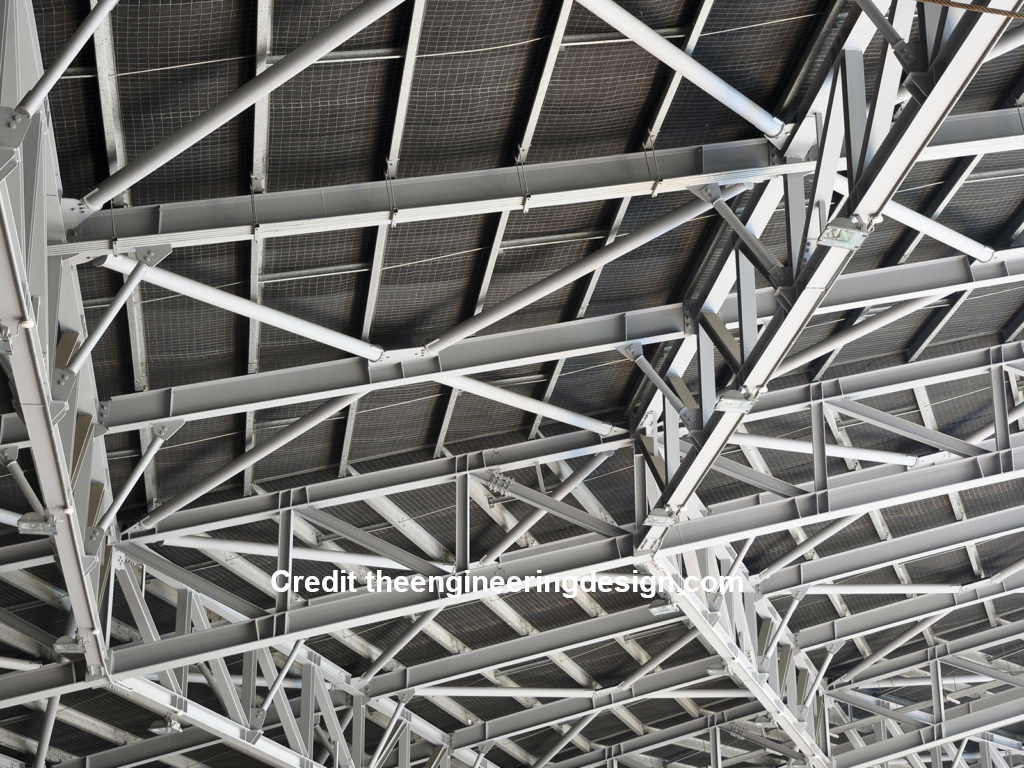 image source: theengineeringdesign.com/
We are specialized in piping fabrication and erection, which includes all types of piping works (Carbon Steel, Stainless Steel 304, 316, 316L and duplex Material) in different applications and industries.

Our services cover all types of welding process, including:
SMAW (Shield Metal Arc Welding) / Electrode Welding
FCAW (Flux – Cored Arc Welding) / MIG
GTAW (Gas Tungsten Arc Welding) / TIG
Resistance Spot Welding and etc.
We have a wide range of skilled and certified welders in all types of welding position including 2G, 3G, 4G and 6 G in different types of welding process.
A visit to our facilities shall authentic our claim and the Management wholeheartedly welcome your valuable patronage at all times.
Shoneez defines quality in terms of successful performance of attributes such as excellence in design, material suitability, manufacturing compliance, workplace efficiency, safety and cleanliness, timely delivery and business process effectiveness that are entrusted to us by our clients.
Shoneez complies with its quality system and continually improving technical capabilities, shop floor work processes, material selection and use through effective and focused training.
Shoneez encourages to take positive action on feedback and suggestions from employees, customers and suppliers that enhance quality, increase productivity and provide an environmental or workplace benefit.
The effeteness of our Quality system is measured and reported periodically in terms of continuous improvement through reduction in non-conformance, rework and customer Complaints.
Shoneez is committed to providing quality construction services & products to clients through fulfilling and compliance with the integrated management system that contains quality management, Health & Safety Management and Environmental Management.
Shoneez is committed to understanding customer requirements and meeting expectations, fully complying with government rules & regulations and international standards, regulatory, statutory and another relevant requirements.
Shoneez is committed to continually improving, communicating and reviewing the effectiveness of integrated management system implementation in all departments and projects, intending that all employees are made aware of their QHSE obligation.
Shoneez shall bring into effect and alternation to this policy brought about by changes in legislation or which Shoneez believes in improving its services, competency of employees, protection of the environment, prevention of injury and ill health of our employees to continually improve the effectiveness of our performance and processes including the general public, which can be achieved through the implementation of Integrated Management System Audit, Periodic Management Review and relevant Data Analysis.