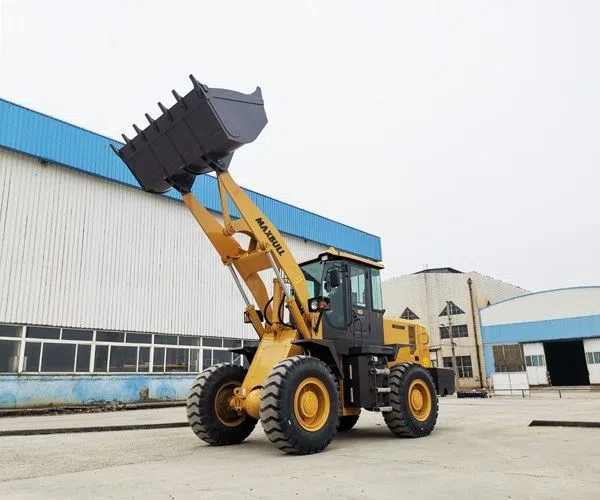 Shoneez Equipment is a subsidiary of Shoneez Group that was established in 1978. We are a full-service heavy equipment dealer covering Kuwait & the neighbouring countries. We specialize in the distribution and maintenance of construction, municipal, and handling equipment for various industries and purposes.
Our customer-focused sales and service teams always make their best effort to provide our customers exactly what tools, equipment, or support they need.
Shoneez Equipment division operates under the umbrella of Shoneez General Trading Company, adhering to its core principles of Performance, Commitment & Trust. We are committed to growth and expansion as an Equipment Trading Company and a leader of innovation in our business community.
As a strong, mature, and conservative business with sound business philosophy, Shoneez Equipment is here to stay. The foundation of our success is simple: outstanding performance for our customers, business partners, and principals. We work hard to earn our customers' business and always aim to exceed their expectations because we see them as an extension of our company. From our management to our team of professionals, everyone's primary focus is always on excellence and customer satisfaction to build successful business relationships that last.
We believe in the principle of quality and serving with full integrity.
Our vision is to offer firm commitment to continuous improvement, growth, and excellence.
Our mission is the provision of superior quality products and services to our valued customers.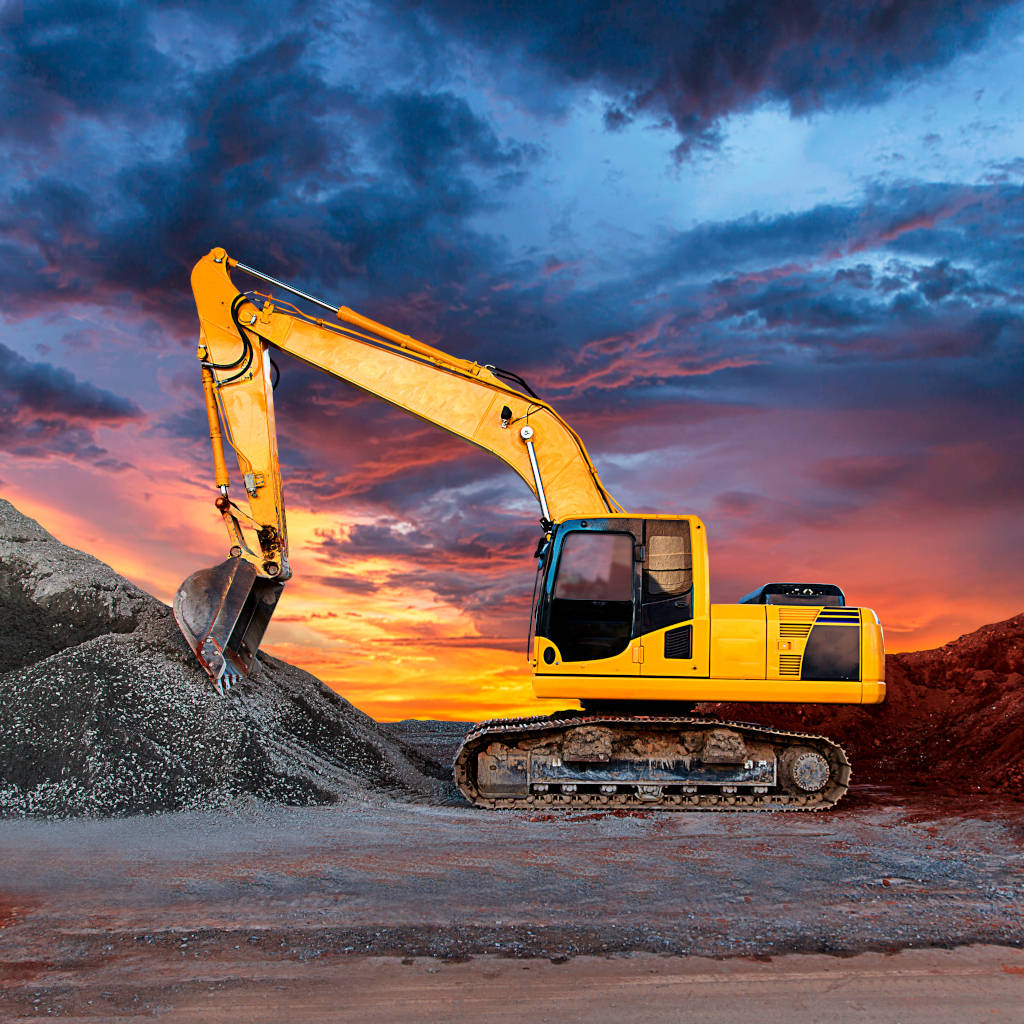 Navigation by Category > Brands
Navigation by Brands > Category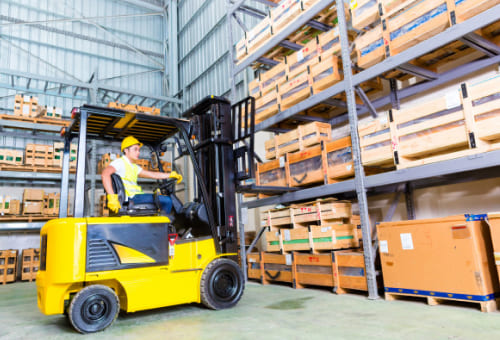 We stand behind every product we sell. Shoneez Equipment backs up its merchandise by offering a maximum stock of high-quality spare parts for predictive and preventive maintenance or repair. Our professional staff consistently keeps the spare parts stock replenished to provide our customers with dependable services.
MAINTENANCE / AFTER MARKET
Shoneez Equipment offers product support, regardless of where the product was bought, to keep you operating at maximum efficiency. We maintain a state-of-the-art garage to cater to your after-sales needs. There's no tool outside the experience and training of our technicians. Each of them is an expert in his area, skillfully performing troubleshooting and diagnostics to deliver the best support possible.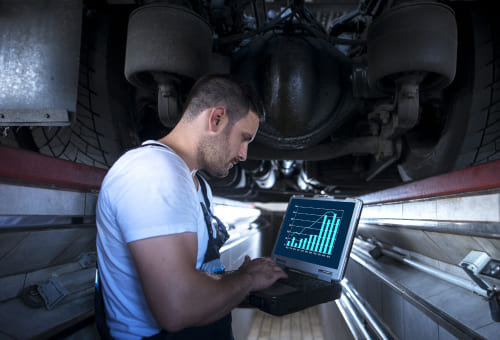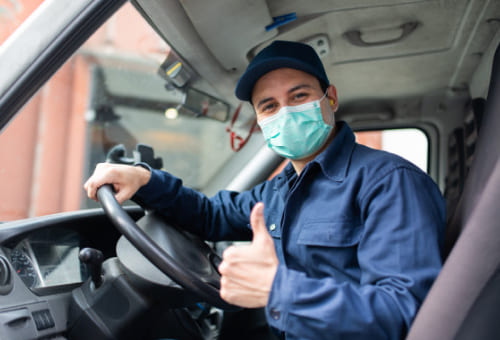 Our technicians provide on-site maintenance and a range of "in-the-field" repair services for your heavy equipment. Shoneez is equipped to perform repairs on-demand at any location in Kuwait, helping you minimize your downtime and keep your project running at all times.
We partner with well-known manufacturers to provide industry-leading equipment with the skilled help of our attentive and proactive salesforce. Cooperating only with the best brands, Shoneez Equipment ensures that any project, any job, any scope is achievable by our valued clients.